Illustrative logo (a logo that clearly illustrates what your company does)
The graphic logo (a logo that includes a graphic, often an abstraction, of what your company does)
Professional Logo Design Service by W3 Web Designs
In today's competitive digital landscape, a well-designed logo can play a crucial role in establishing your brand identity and making a lasting impression on your target audience. At W3 Web Designs, we understand the significance of a visually appealing and impactful logo. With our professional logo design service, we aim to help businesses of all sizes and industries create a unique and memorable brand symbol that reflects their values, personality, and objectives.
Our Approach to Logo Design
At W3 Web Designs, we believe that every logo should be tailor-made to suit the individual needs of each client. Our experienced team of graphic designers follows a comprehensive approach to ensure that your logo stands out in the crowd and effectively represents your brand. Here's an overview of our logo design process:
Looking For The excellent IT Business Services and Solutions?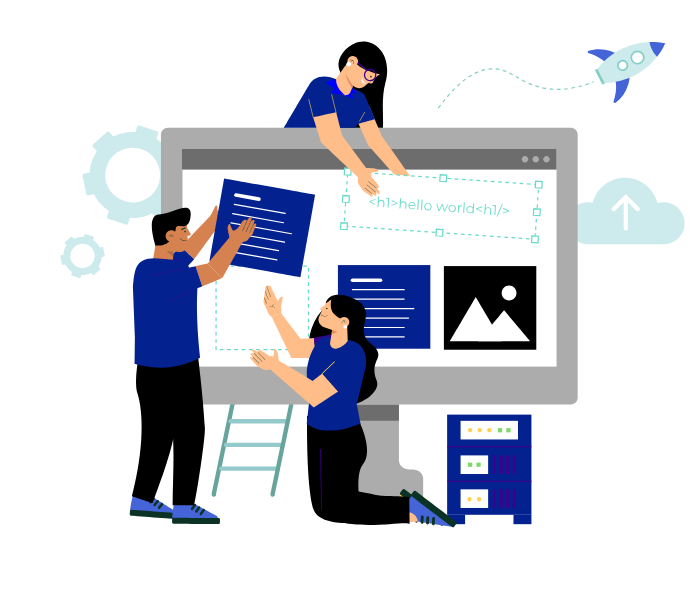 Why Choose W3 Web Designs?
Frequently Asked Questions
They have worked very well with us. This company has responded very well to all my questions and they do good quality work. The professional best responsive team.
ropureindia india
2022-07-27
We provide best website designing and development services @ low cost in India
Hello guys , this is a best place to learn and make future here . All employees are very nice and helpful.
Very nice website service provider company
Very nice website service provider company
webdesigns chd
2020-01-28
Good work experience with w3 web designs company. Best design come in Chandigarh…
Good work experience and nice or expert staff. Good experience work with us…
Best web design company in Chandigarh
best website service providing company in Chandigarh
chdweb designs
2019-01-13
logo design service, please feel free to contact us directly. Our team will be more than happy to assist you.